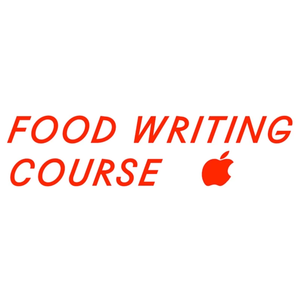 TUES JAN 16 - FEB 20 / Breaking Into Food Writing with Devra Ferst ⬗
Regular price $625.00 Sale
Join us this winter for a 6-week intensive course on breaking into food writing led by veteran food writer and editor Devra Ferst.
We'll cover matching the tone of a publication, honing the angle of a story, and pitching. Plus, writing functional yet entertaining recipe headnotes, concise and smart maps and guidebook entries, starting your own Substack, and more. Graduates of this course have gone on to write for publications like Food & Wine and Grub Street and launched zines and Substack newsletters of their own.
Classes, which will be held online, will include writing assignments and suggested readings, as well as individual feedback. For any questions about the class, reach out to devra@devraferst.com.

---
SCHEDULE:

All classes will be held over Zoom on Tuesdays from 6:00p to 7:45p. A link will be sent on the afternoon of the first class.

January 16, 23, 30

February 6, 13, 20 

*No refunds or exchanges after January 10.
---
TESTIMONIALS!

 This class gave me the push I needed to start thinking seriously about what it would mean to make food writing part of my career. Devra is full of knowledge and has thoughtful feedback.
It turns out there's significantly more to food writing than being a good writer and being passionate about food. This course delves into what else you need to know and do. Hands-on, practical, and very illuminating.
Jam-packed with insider information and actionable assignments that serve as pitchable editorial, Breaking Into Food Writing will kick off your food writing career on Day #1.
Devra is extremely knowledgeable about the local and international food writing industry and offers a great perspective on what and how to pay attention. This is a GREAT class for beginning food writers, or for those who have experience in food but want to learn how to express their culinary ideas in a structured writing format. Devra demystifies the industry and encourages you to find your unique voice.
 This class is a really great intro into what it takes to begin writing about the food world.
 One of the highlights of my year. If you want to spend a night every week gushing about flavors and restaurants while learning how to get that all in writing — take Devra's class.
Devra's class demystifies the business of food writing and makes it feel approachable, whether you're trying to start a blog or angling for an eventual NYT cooking column. If you're wondering whether or not this class is for you, odds are that it is!
Devra is incredibly knowledgeable about food writing and is incredibly generous with her knowledge. The class equips you with clear, concrete steps you can take to improve your writing and get published, while still staying true to your voice.   
About the professor:
DEVRA FERST is a food and travel writer, editor, and cooking instructor with more than a decade of experience in the industry. She served as an editor at Eater NY and Tasting Table. Her writing has appeared in the New York Times, Bon Appetit, Food & Wine, TASTE, Vogue, NPR, The Cut, and many other publications. Follow her on Instagram @dferst.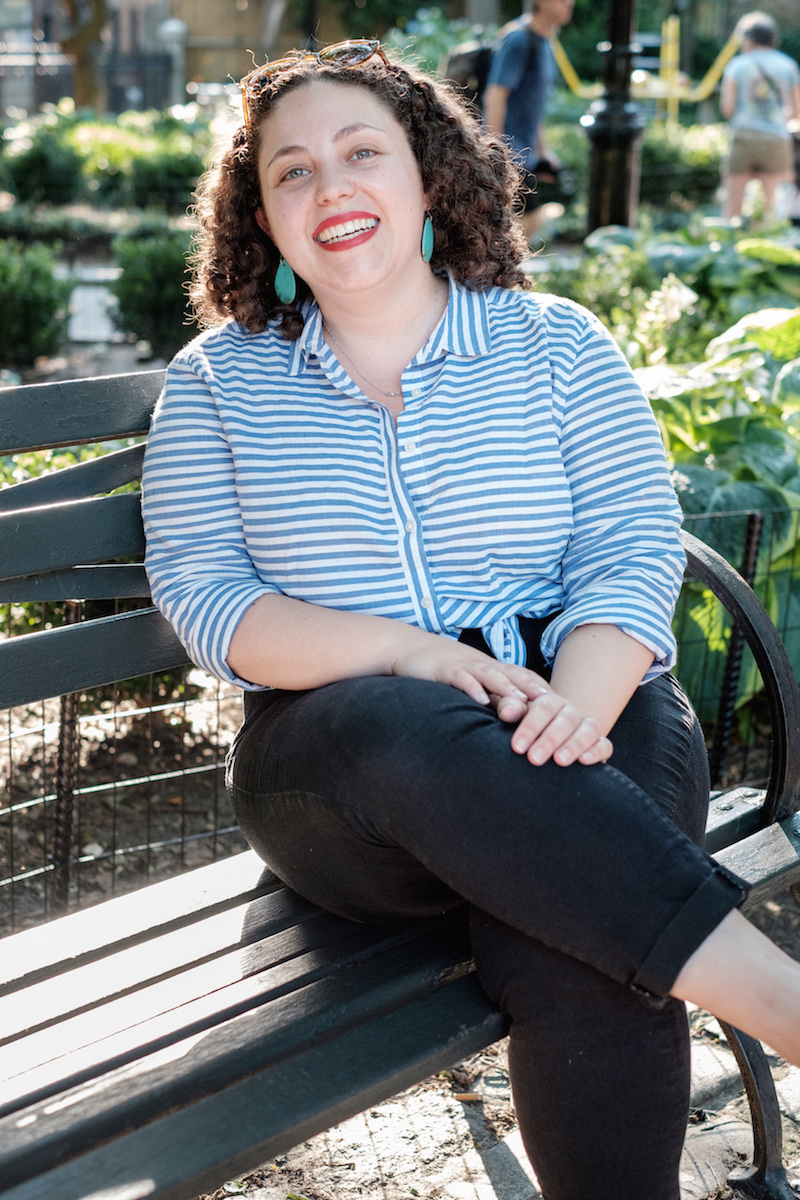 Photo by Josh Dormont.